Energy Recovery Solutions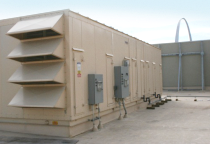 RJI represents a complete portfolio of companies that lead the field in energy recovery equipment: Semco – total energy recovery wheels, Heat Pipe Technologies – heat pipes, Conserv – air to air plate heat exchangers, Multistack – dedicated heat recovery chillers.
Energy Efficient Solutions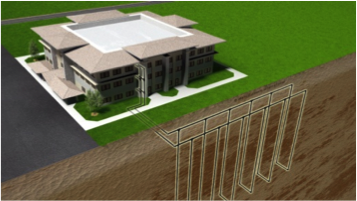 Using a wide array of compressor inverter technology with Lennox VRF systems, Valent and Innovent's AHU solutions. Geothermal opportunities coupled with Water Furnace WSHPs. Seresco's ability to heat pool water by recovering energy from the dehumidification cycle.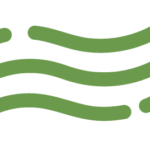 Air Distribution
RJI Sales Air Distribution Products feature advanced HVAC Products and Applications for climate control and particulate management.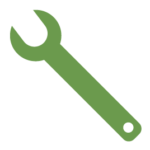 Mechanical
RJI Sales Mechanical Products include air-handling solutions for pollution control, air-conditioning, humidification, dehumidification, purification, heating and ventilation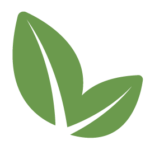 Green Solutions
RJI Sales Green Solutions are sustainable and efficient Environmental Products including Geothermal Systems, Energy Recovery Systems, Outdoor Humidification and Air/Water Purification Systems.
RJI Sales Green Solutions are sustainable and efficient Environmental Products including Geothermal Systems, Energy Recovery Systems, Outdoor Humidification and Air/Water Purification Systems