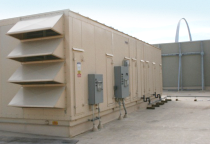 RJI represents a complete portfolio o jobs hiring near me f companies that lead the field in energy recovery equipment: Semco – total energy recovery wheels, Heat Pipe Technologies – heat pipes, Conserv – air to air plate heat exchangers, Multistack – dedicated heat recovery chillers.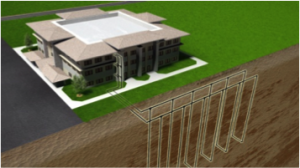 Using a wide array of compressor inverter technology with LG VRF systems or Innovent's AHU solutions. Geothermal opportunities coupled with Water Furnace WSHPs. Dectron's ability to heat pool water by recovering energy from the dehumidification cycle.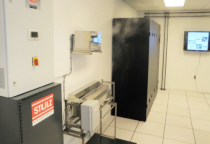 Climate Craft's Fan array systems provide built in redundancy. Add fan matrix monitoring devices https://xjobs.org/ to provide predictive maintenance. Critical cooling for data centers by Stulz and chilled water production by Multistack with a modular and scalar approach with built-in redundancy.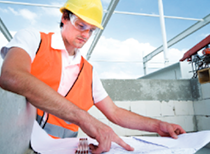 Licensed Engineers are on staff at RJI for building load analysis, mechanical drawing production, equipment selection and proposal generation complete with energy analysis. Mechanical building surveys and commissioning are also available.
RJI Sales Air Distribution Products feature advanced HVAC Products and Applications for climate control and particulate management.
RJI Sales Mechanical Products include air-handling solutions for pollution control, air-conditioning, humidification, dehumidification, purification, heating and ventilation.
RJI Sales Green Solutions are sustainable and efficient Environmental Products including Geothermal Systems, Energy Recovery Systems, Outdoor Humidification and Air/Water Purification Systems.
paper writing services
One essay writing service of those tools will be to write my article .
It is possible to find a lot of affordable papers websites that sell essays on the internet, so as soon as you know which type of essay paper that you wish to buy, it is just a matter of picking the best one.